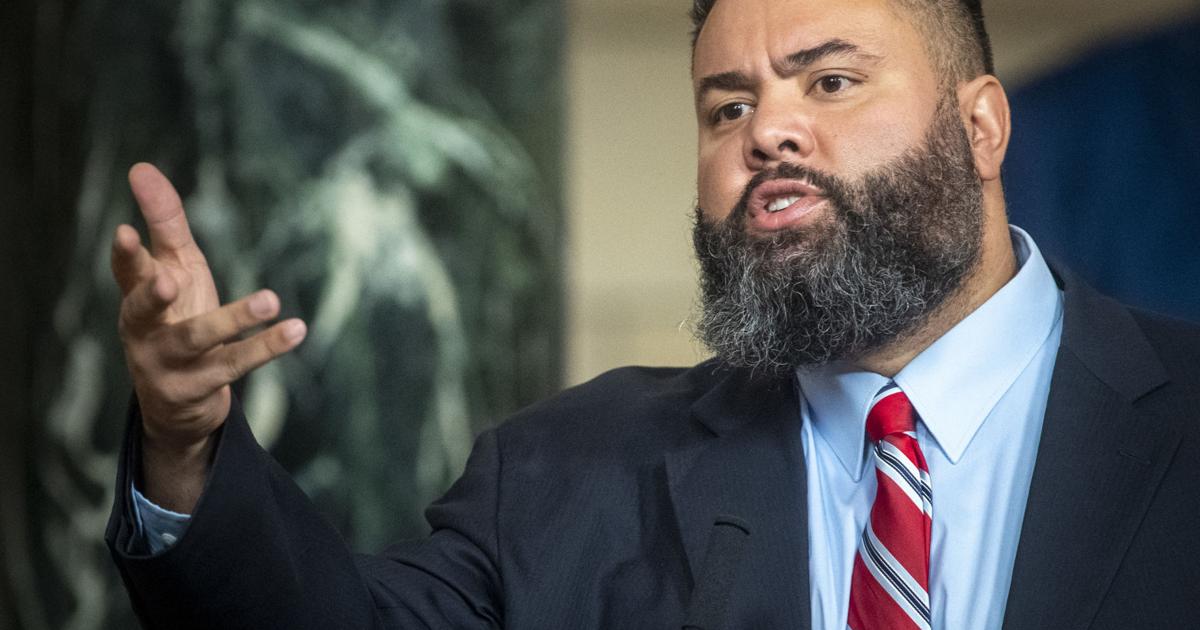 Senator Justin Wayne Advocates for New State Government Housing Department | Regional government
Senator Justin Wayne of Omaha argued on Tuesday that the Legislative Assembly should create a new Department of Housing and Urban Development within the state government to focus on housing needs which are considered one one of Nebraska's greatest challenges and an ongoing impediment to the state's economic growth and development. .
"If this is a No. 1 issue, we don't have anyone at the state level to lead and coordinate this effort now," Wayne told the Legislature's Urban Affairs Committee.
Without a single state agency leading a program to meet housing needs, Wayne said, "the state doesn't have a coordinated response to the challenge."
Wayne introduced a bill (LB1073) that would create the new Department of State Government, with a governor-appointed director and a mission to address housing and homelessness needs.
One-time start-up costs are estimated at $38,600, Wayne said, with new ongoing costs estimated at $350,000.
Wayne Mortensen, CEO of NeighborWorks Lincoln, said the new department could draw attention to "the scarcity and exclusion of low-income housing" while tackling the economic consequences of a spreading housing deficit. throughout the state.
Carol Bodeen, director of policy and outreach for the Nebraska Housing Developers Association, suggested the committee consider the possibility of creating a new, separate division within the Nebraska Department of Economic Development to address the housing challenge rather than creating a new department.
Housing crisis in rural Nebraska is costing towns new residents who 'have nowhere to live'
Watch now: Senator Justin Wayne pays tribute to an African guide who changed his life
Shannon Harner, executive director of the Nebraska Investment Finance Authority, said coordinating housing policy is "a laudable effort," but it could be accomplished without the addition of a new agency.
"It's not working now," Wayne told the committee in his closing remarks, not in terms of accountability or coordination.
"It's not making a dent now," he said.
Creating a new State Department would require the votes of at least 30 senators in the 49-member legislature.
Senator Lathrop will not seek re-election to the Legislative Assembly
Don Walton: A rare opportunity to think big in the Legislative Assembly now
Ricketts and corporate spokespersons urge reduction in state income tax rate