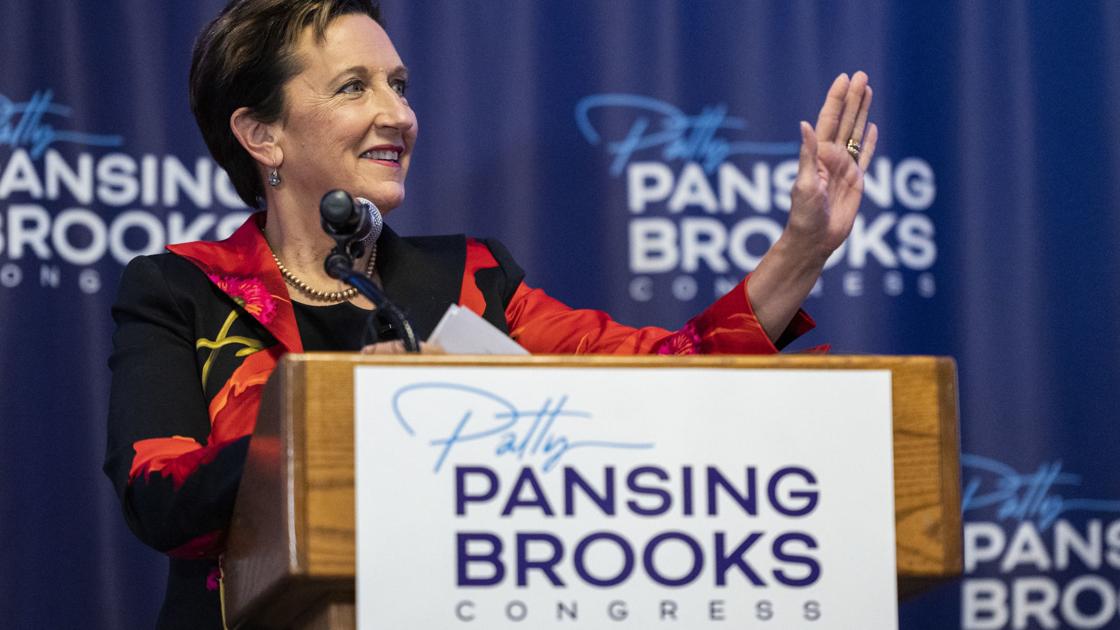 Senator Patty Pansing Brooks to Seek Fortenberry's House Seat | Regional government
Don Walton: court case, filing deadlines muddle next year's House race
Pansing Brooks, 63, was elected to the Legislative Assembly in 2014.
As a candidate for Congress, she said, she will not accept campaign donations from Corporate Political Action Committees (PACs).
In the Legislature, Pansing Brooks focused on civil liberties and equal human rights, supporting "equality before the law".
In her announcement, she highlighted the protection of victims of human trafficking and legislation to address the state's workforce shortage, reform the juvenile justice system and "protect marginalized communities, including Native Americans and LGBTQ + Nebraskans.
"I think the attributes that have made me an effective state senator are the same that we need in Washington more than ever," Pansing Brooks said in a statement accompanying her announcement.
"Strong leaders work together. Strong leaders seek out those with whom they sometimes disagree to resolve issues that people care about. I want this to happen in Washington. "
Senator John McCollister of Omaha, a Republican colleague in the Legislature, said in a video announcing Pansing Brooks' candidacy: "She is able to fill in the gaps like no one I know. So if it can be done , Patty Pansing Brooks will make it happen. "
Responding to his announcement, Fortenberry campaign spokesperson Chad Kolton said "the contrast will be very clear.