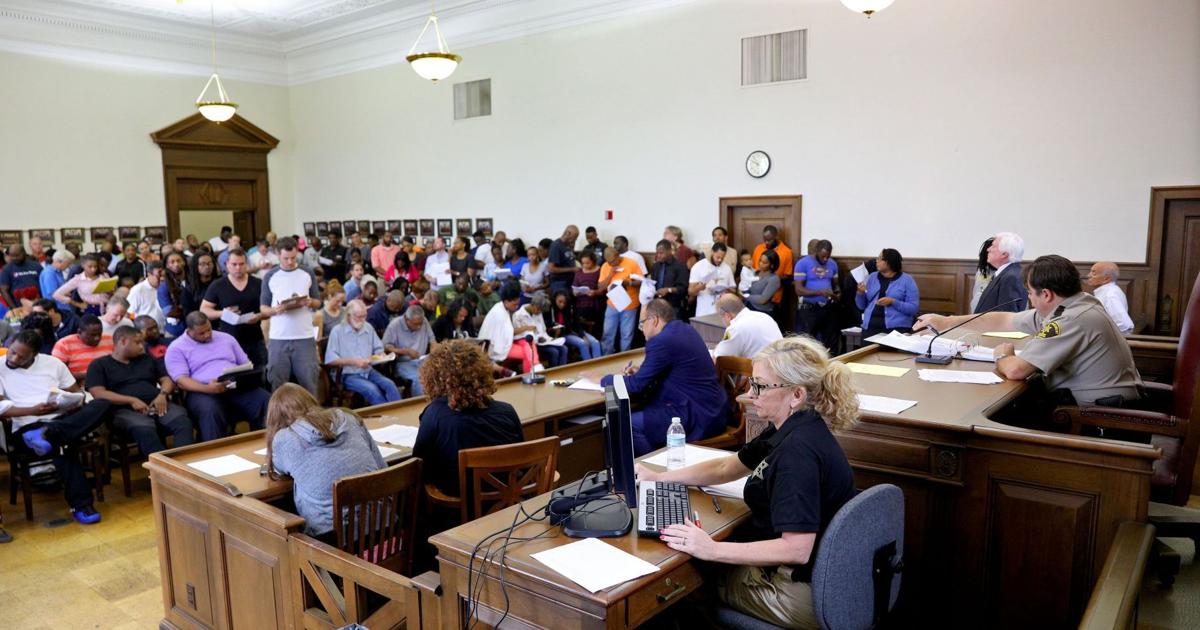 St. Louis City Government Contributes $500,000 to Property Tax Relief Fund | Politics
ST. LOUIS — A new fund aimed at paying delinquent property taxes before families lose their homes to tax foreclosure will get a $500,000 infusion from the city.
St. Louis Mayor Tishaura O. Jones announced the contribution Wednesday, which comes from money aldermen appropriated last summer from the first round of federal funds from the American Rescue Plan Act.
The St. Louis Real Estate Tax Assistance Fund, or RETAF, was launched in November and is administered by community development group Park Central Development in partnership with the St. Louis Revenue Collector's Office, which initiates tax seizures. The group initially said it was looking to raise $300,000 in private donations.
Group officials estimate that around 50 families a year lose their homes to tax foreclosure, often for not paying a few thousand dollars. Backers say it contributes to neighborhood vacancy and loss of generational wealth.
To be eligible for the fund, applicants must earn an income below the region's median income — $59,000 for a one-person household — and have paid off their mortgage. The property must be the principal residence of the applicant.
Jones and St. Louis Collector Gregory FX Daly asked citizens to continue supporting the fund so it can continue to operate after the federal funds expire in 2026.
"A region is really only as strong as its urban core," Daly said. "We hope that the city's announcement of the $500,000 donation will inspire citizens across the region to join us in donating to RETAF.
Online on Wednesday, March 9 at noon.