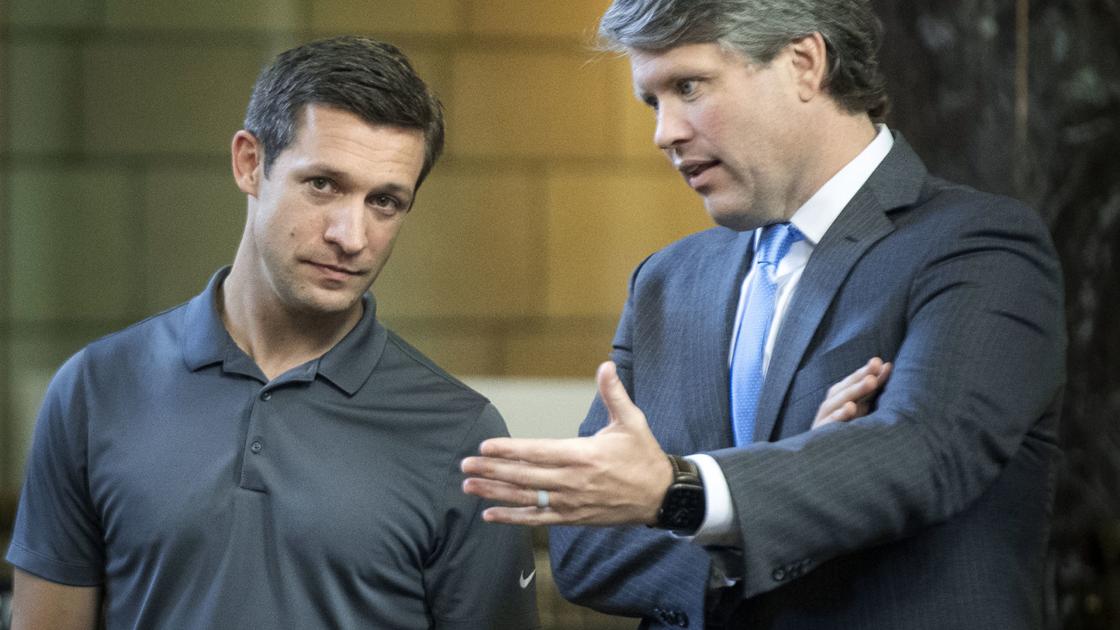 The legislator is moving towards a possible compromise of redistribution | Regional government
The legislature appeared to be heading towards a potential deal on Wednesday on plans for legislative compromises and congressional redistribution after an initial standoff threatened to abruptly end its special session without taking action.
Lincoln President Mike Hilgers has expressed optimism that the redistribution committee will be able to reach some sort of consensus on compromise proposals in time for debate to begin Friday on a Congressional redistribution plan.
"I am very confident that we will be able to cross the finish line," he said.
Hilgers said he hoped to see consensus on the revised legislative and congressional plans by Thursday evening. The speaker would like to schedule an initial debate on a Congress plan on Friday.
Although members of the Legislative Assembly are elected on a non-partisan ballot, they gravitate to the Republican and Democratic camps when redistribution appears on the agenda every 10 years.
The original proposals submitted by the committee's Republican majority were trapped in obstructions after day-long debates on the floor, with the resulting deadlock prompting Hilgers to warn colleagues that the legislature may have to adjourn its special session without agree and wait to tackle the redistribution at its regular session starting in January.
Nebraska legislature's redistribution effort may have to be postponed, speaker says
Hilgers snuggled up with members of the cutting committee in the president's office after the conclusion of Wednesday morning's session and came away with a positive impression that negotiations are progressing.