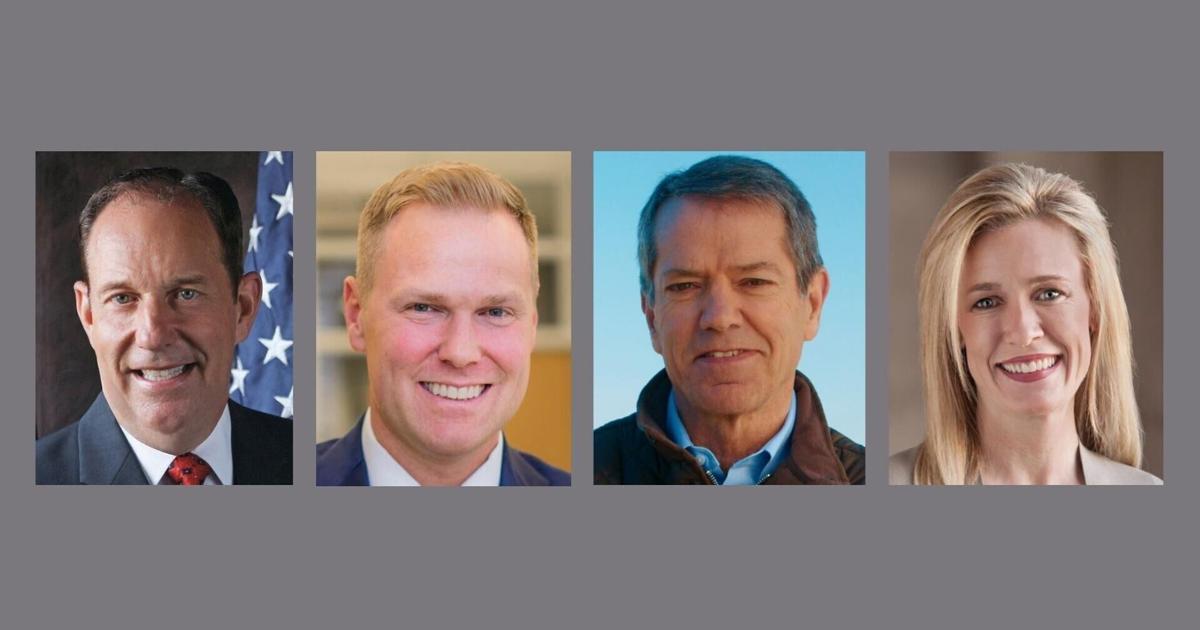 Top Republican gubernatorial candidates in Nebraska agree: Biden is president | Regional government
All four leading Republican candidates for governor of Nebraska agree that Joe Biden is the duly elected president of the United States.
That includes Conklin Co. CEO Charles W. Herbster, who is endorsed by former President Donald Trump, the main source of baseless claims that the election was stolen.
In recent interviews with Herbster, pork producer Jim Pillen, state senator Brett Lindstrom and former state senator Theresa Thibodeau, the World-Herald asked who won the presidential election in 2020.
Joe Biden emerged with a 306-232 margin in the Electoral College and won the popular vote against Trump by more than 7 million votes.
"That should be a very easy question to answer," said Kevin Smith, chair of the UNL's political science department. "I am not aware of any evidence of systematic voter fraud that could in any way call into question the legitimacy of the election results, be it the presidential election or any other nation-wide race. State to my knowledge."
What makes the question difficult to answer for statewide Republican primary candidates in a heavily red state is the narrative that the Trump camp has pushed and amplified, Smith said: that he there was widespread fraud that calls into question the legitimacy of Biden's election.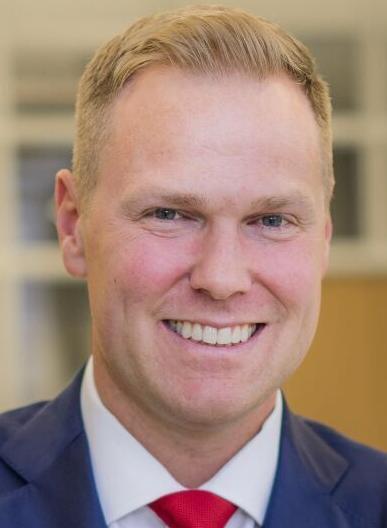 "The political context is what makes this question difficult, not the facts on the ground," Smith said.
The former president continues to cling to the narrative that widespread fraud played a role in his election defeat despite the fact that numerous state and federal election officials, a succession of judges, Trump's own attorney general and a branch from his administration's Department of Homeland Security, all said there was no evidence to support his claims, the Associated Press reported.
Nationally, Trump's claims have taken root in the minds of a significant portion of Americans, according to a poll. A national Monmouth University poll of just under 800 adults from January 20-24 found 32% believed Biden's victory was solely due to voter fraud, consistent with its polling since November 2020. He revealed that 30% of Republicans believed there was a way to overturn the election results.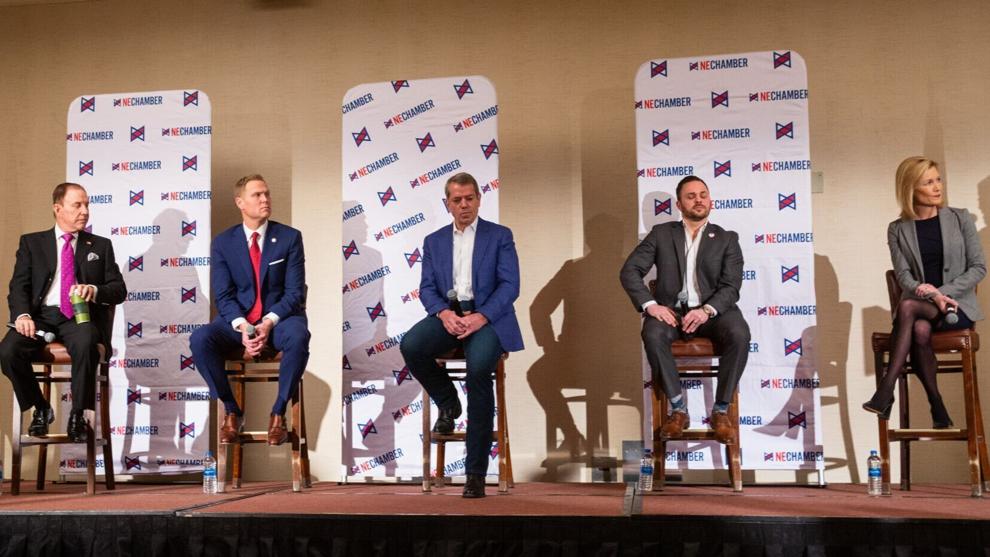 Jim Pillen will not be among the Republican candidates in Thursday's debate. The choice intrigued some political observers, but not everyone is convinced of the importance of the debates for a winning strategy.
In Ohio, The Hill reported that only one of five Republican Senate candidates in a debate this week raised their hands when asked if the party should advance to the 2020 election. The candidates there are vying for the former president's endorsement.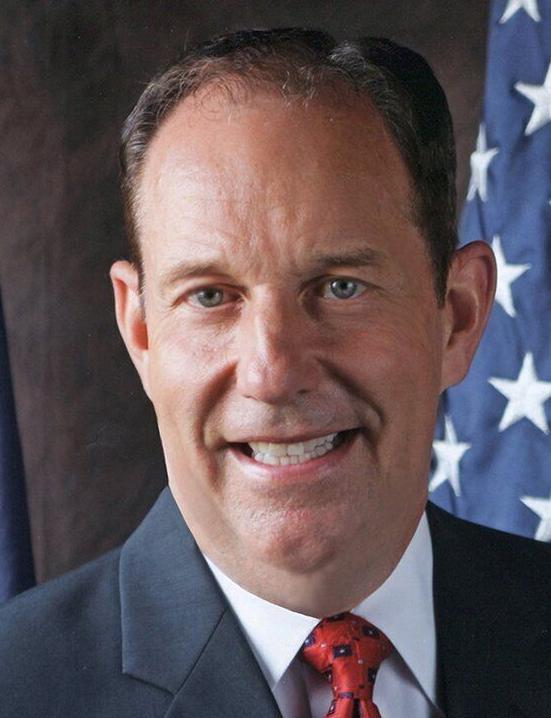 Herbster was at Trump's rally on January 6, 2021, before the violent attack on the nation's Capitol. He was also at a Jan. 5 meeting at Trump's private residence in his Washington hotel, where they discussed how to pressure more members of Congress to oppose the Electoral College results. He minimizes his participation.
"I was one of thousands of people from across the United States who were in a very, very peaceful rally," he said. "And I have already taken part in many rallies. It wasn't my first. »
He said he had never heard of anyone going to the Capitol to do anything.
"It's unquestionably wrong," he said of the siege. "It's not American."
Herbster did not object to any of the reports recently released by the Nebraska Examiner, which obtained text messages between Herbster and staffers at the time. One text in particular demonstrated Herbster's strong belief that the 2020 election was stolen: "…this is a very very very important and informative meeting tonight with full written reports on how this election has really been for us stolen and anyone who doesn't believe it's not true is totally inaccurate," he wrote, according to the reviewer's report.
In April 2021, when announcing his campaign, Herbster told Omaha broadcaster KMTV that he didn't know who had won and there was no way to find out because states don't would not examine "irregularities".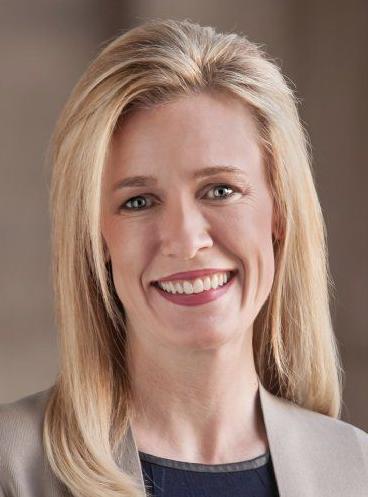 But Herbster was less ambiguous in a recent interview.
"Well, Joe Biden is the duly elected president of the United States," he said. "And we have to honor him and wish him luck as president."
Thibodeau, who was once Herbster's running mate but is now pursuing the position in her own right, was the least clear in her response to the same question. She said she didn't know if voter fraud happened in the 2020 presidential election.
"Were the votes counted and were they accurate? Until we can implement some sort of verification, we cannot know," she said.
However, she said that was a problem of the past: "But Biden is our president right now, whether we like it or not, and we have to move on."
Nebraska governor's primary heats up with 'dark-money' ads; poll shows threesome contest
Watch now: Foley endorses Herbster in his political split with Governor Pete Ricketts
Lindstrom and Pillen have also accepted Biden as president, although Lindstrom said he has met people on the campaign trail who believe Trump's claims.
"I don't discount how people feel," Lindstrom said. "My message is that we can't talk about the past, we have to talk about the future."
World-Herald reporters Lauren Wagner, Steve Liewer and Dan Crisler contributed to this story.
Herbster campaign says it is pulling ad from law enforcement over legal issues
Jim Pillen declines another debate, ranking other GOP gubernatorial candidates
The Last 10 Governors of Nebraska