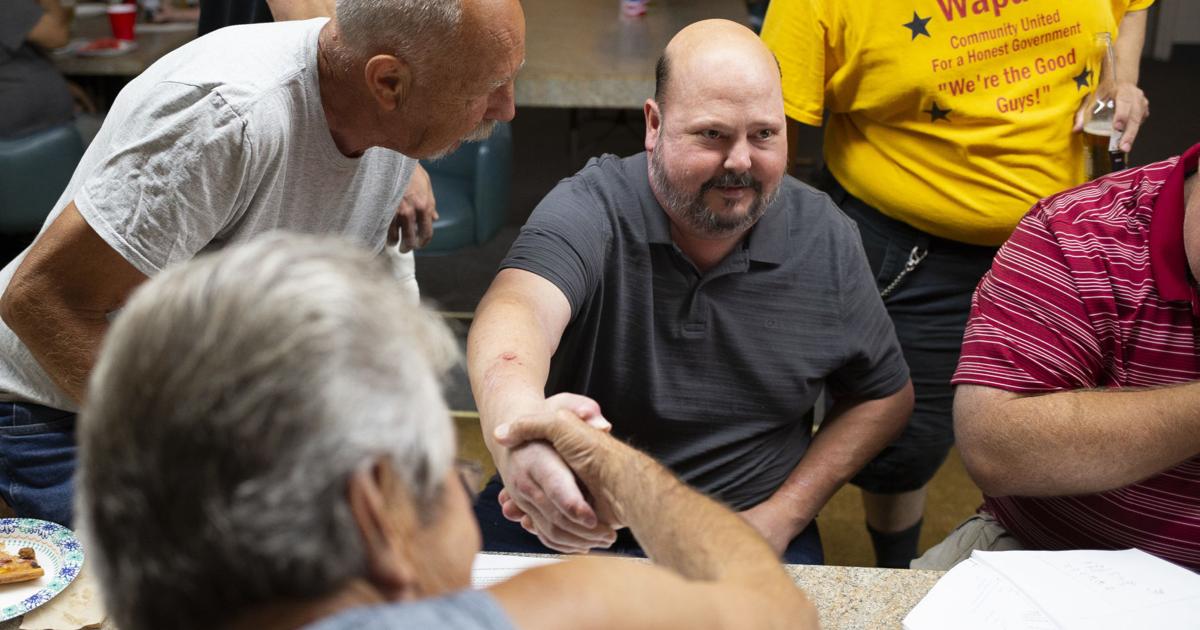 Wapato remembers Keith Workman, who helped restore faith in municipal government | Local
Mayor Keith Workman and his fellow Wapato City Council members faced a difficult task after their election in November 2019.
Several years of what state auditors would call mismanagement of city funds and corruption had to be overcome, and the onset of the COVID-19 pandemic forced the council to meet remotely. On a personal level, Workman battled serious health issues as the city tried to get back on its feet.
At 47, Workman succumbed to those undisclosed health issues on Jan. 7, but not before leading the new city council to restore public confidence in the town of Wapato, friends and colleagues say.
"Keith was a staunch defender of the town of Wapato," said Margaret Estrada, Wapato City Council member and acting mayor under Workman. "Keith's work has been instrumental in restoring trust in the governance of the city. He will be sincerely missed by everyone in the city and by members of our community.
"He was a very nice person, a very nice man," added council member Frances Ayres. "He was there for all of us when we needed to do something to make things better for the town of Wapato.
The council unanimously named Estrada mayor at a special meeting last week, Ayres said.
A difficult time
Workman's involvement in Wapato town government began in 2016, when then-Mayor Tony Guzman recommended him for a vacant seat on the city council.
Guzman lost a hotly contested mayoral race to Juan Orozco in November 2017. On council, Workman was often the only dissenter to what he saw as questionable decisions by the new city administration.
"They called him the 'no' guy because he was the only one who wanted to stand up against the previous administration," Ayres said.
After months of uproar, Orozco resigned as city administrator in July 2019 as part of a settlement with the state attorney general's office, which filed a lawsuit accusing Orozco of having used his former position as mayor to enrich himself illegally by creating and accepting the post of city administrator.
That case cited May 2019 state audit findings, which found the city misappropriated $243,000 in taxpayer fees in 2018, failed to meet bidding requirements for construction major construction and had violated the Open Public Meetings Act as well as hiring and recruiting policies.
In May 2019, Workman filed for mayor against Alvarez-Roa, and he and a new slate of council members were elected in November.
"I want to take this city back, and the only way to do that is through transparency and accountability," Workman told the Yakima Herald-Republic at the time.
The new city government eliminated the city administrator position and enforced patronage policies, Wapato town officials told the Herald-Republic in November 2021.
become mayor
While there's still a lot of work to do, Workman helped new council members who had never held public office learn about city government and the budget process, said Ayres, who was elected in November 2019.
"Once he became mayor, he was there to show us what to do," she said. "We were all new to this. Most of us had never served on city council.
Estrada said she would continue her work.
"While serving on council and prior to being elected mayor, Keith was committed to holding city leaders accountable and preventing the misuse of city resources by the previous administration," said said Estrada.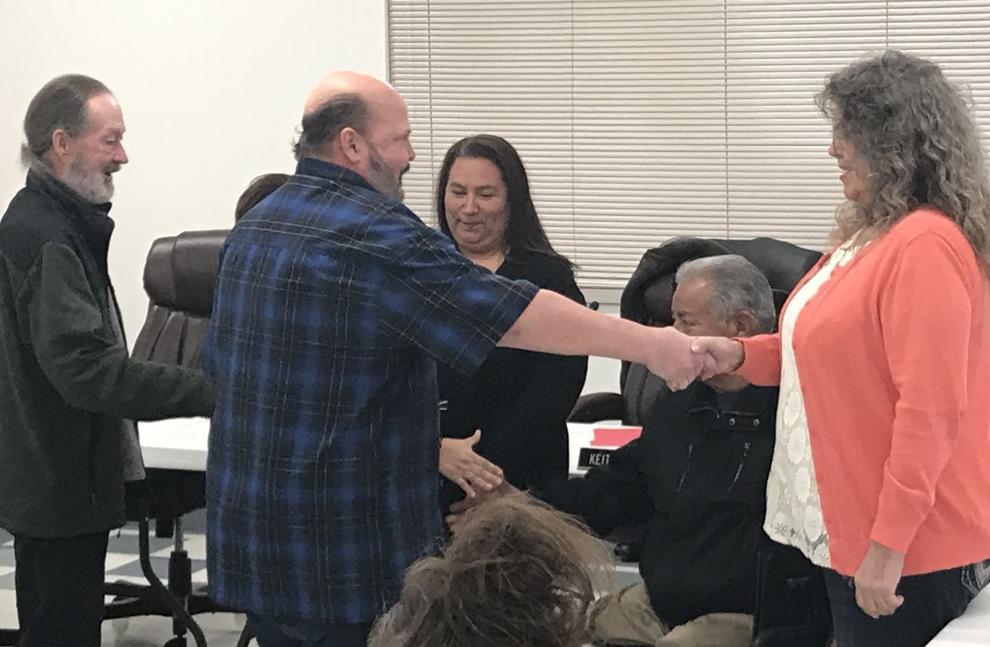 "After his election as mayor, Keith worked strategically with city staff and officials to ensure the city adopted and implemented policies and procedures to restore city finances and avoid liabilities that had plagued the city in the past," she added. "Keith instituted many leadership qualities and a work ethic that I plan to continue in my city."
There remain two vacancies on the city council, which must be filled in 60 and 90 days, Ayres said. Interested Wapato residents can apply for both vacancies, and council will vote to appoint two new members from the pool of candidates.
A longtime resident of Wapato, Workman graduated from Wapato High School in 1992 and earned a registered nursing degree from Yakima Valley College. Outside of work, he enjoyed playing the trumpet, fishing, bird hunting and cooking, his obituary states.
Survivors include her parents, Ken Workman and Donna McFarland, both of Wapato. Services were held Jan. 15 at Valley Hills Funeral Home.