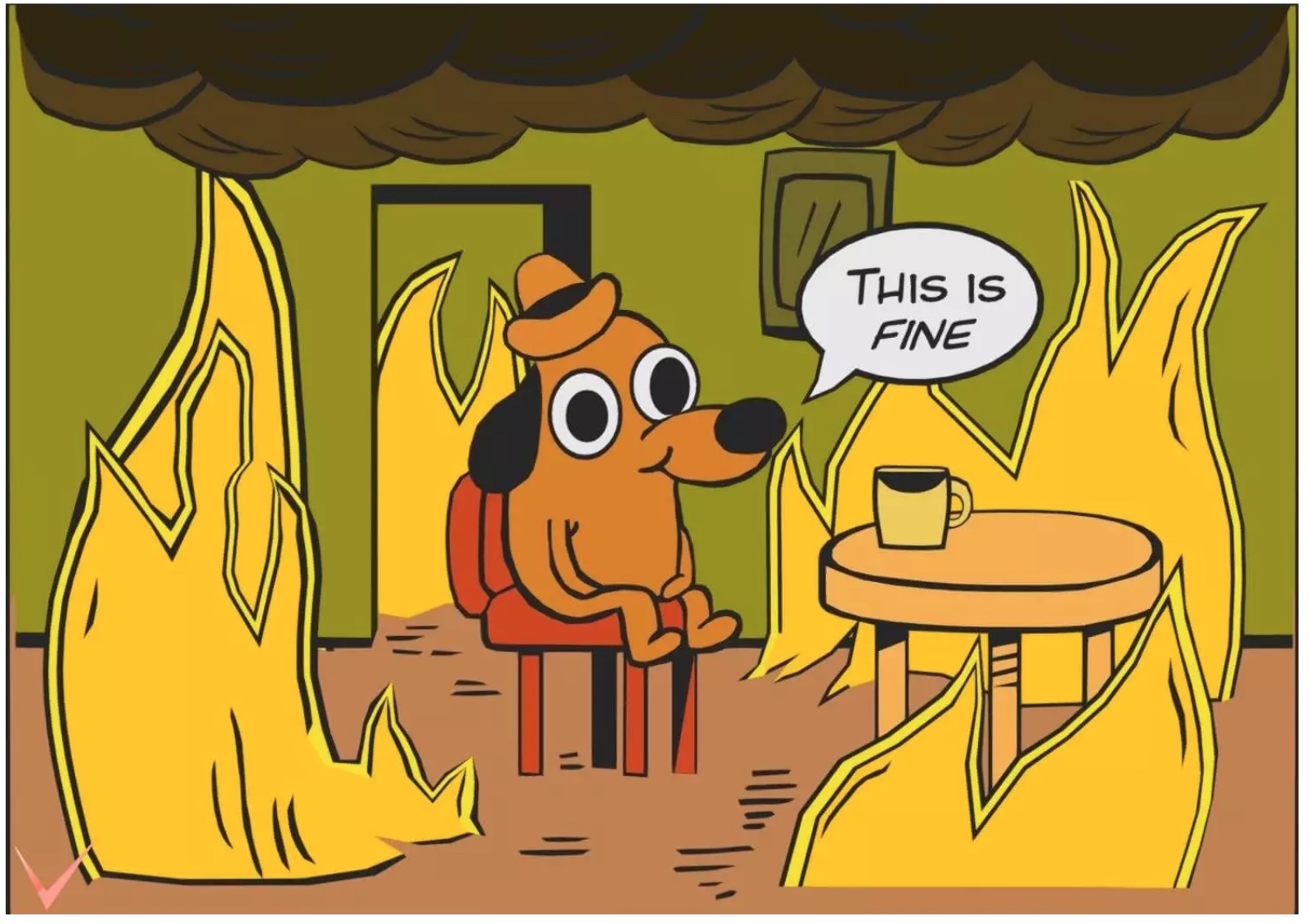 Weddleton says all is well in city government
According to Assemblyman John Weddleton, a candidate for re-election, all is well in the government of Anchorage.
The assemblyman, who gets along, feeling the pressure of a credible challenger, told voters they shouldn't be too concerned about what they read. Everything is under control. Everything will be fine, he said.
the Anchorage Daily News gave the South Anchorage incumbent prime space in his opinion section to campaign to appease voters in his district, who are obviously not happy with him.
Newcomer Randy Sulte, who asked the paper for equal space, appealed to voters who think the Assembly is underperforming, and obviously Weddleton is hearing that message from residents, loud and clear. This is what he addressed and said is wrong.
Weddleton, who works with what is called the Liberal Assembly Majority, wrote that as he walks through neighborhoods in his District 6, he hears frustration with local government that it is dysfunctional.
"I do not intend to blame the Assembly or the mayor. It is towards the two that our governing body. We all saw the fireworks, but behind the smoke, it's not so bad and it will get better. Let's take a closer look," Weddleton began.
He went on to argue that he and the Assembly actually worked very well with the mayor, and he pointed to several examples that he said prove this.
He detailed how it is not so serious that the mayor and the Assembly are embroiled in a lawsuit. He denied that the Assembly refused mayoral nominations. And he championed the Assembly's work on homelessness.
Weddleton was an apologist for what many see as a dysfunctional Assembly. It's just noise, he writes.
"There are other examples, but these show that despite the noise, your municipal administration is working for you. Our system of municipal government has two branches: the executive branch under the mayor and the legislative branch called the Assembly. By their very nature, there is a tension between them. Within this structure, the Assembly and the Mayor work together to help Anchorage become greater," Weddleton said.
Mayor Bronson wrote a short letter to the editor addressing such claims from his perspective as mayor. Bronson wrote:
"I read in recent news that some members of the Anchorage Assembly say they are working with me as mayor to help our great city. In fact, the Assembly and I are currently embroiled in a lawsuit after the Assembly attempted to seize power specifically granted to me by our City Charter. In addition, the Assembly has continually refused or delayed the hiring and appointment of people to important positions that impact the flow of business and city operations. I'm all for working with anyone to help Anchorage grow bigger. But that actually requires willing Assembly members, who instead of pretending to work with me, actually do it.
The election for the Assembly closes on April 5. Ballots were mailed to Anchorage voters in mid-March and must be mailed by April 5 or dropped off in secure drop boxes by 8 p.m. April 5 to count.