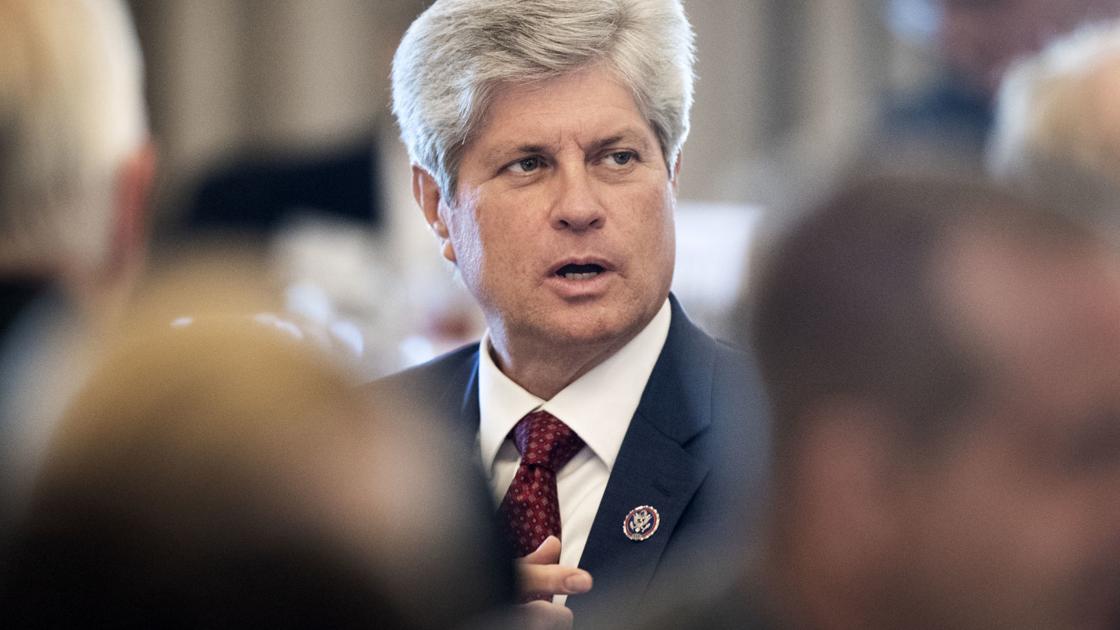 What could happen next with the accused representative Fortenberry? | Regional government
Prosecutors will have the opportunity to challenge written motions with their own arguments before a judge rules, which will likely slow down the process.
What if he's doomed?

Fortenberry could stay in Congress if convicted of a felony, but his pension could be reduced, creating a potential incentive to strike a deal with prosecutors.
Under federal law, members of Congress convicted of certain crimes can lose "honorable service," which is used to calculate the amount they will receive in retirement benefits when they leave office, according to Congressional Research. Service. The law applies to federal convictions related to corruption, electoral offenses or professional misconduct.
Fortenberry could also lose his committee assignments if convicted, and he could face internal legislative discipline, including a formal reprimand or censure.
What if he resigns?

If Fortenberry steps down this year or in the first seven months of 2022, state law would require the governor to hold a special election within 90 days.
If Fortenberry resigns between August 1, 2022 and the general election of November 8, 2022, the special election would coincide with that election.